Introduction
Beijing Polytechnic is a higher vocational college sponsored by Beijing Municipal Government, covering 54 hectares. It is located in Beijing Economic and Technological Development Zone, a national-level Economic and Technological Development Zone outside the Southeast Fifth Ring Road.
Now,there are nearly 7,000 full-time students and more than 500 full-time teachers in Beijing Polytechnic.It has 7 schools,the School of Mechanical and Electrical Engineering,School of Automotive Engineering. School of Telecommunications Engineering, School of Biological Engineering, School of Economics and Management, School of Art and Design and School of General Education, covering Mechanics and CNC Technology, Automotive and Transportation, Automation Control and Electronics, Electronic Information, Foods and Biology, Art and Design, Economics and Management. More than 40 majors have been established.
Admission Time: Sep. 2021
Application Deadline: June 30th 2021
Instruction Language: Chinese
Program One: Chinese Language
Duration: One Year
Study Method: Online Live Lesson
Scholarship: Tuition fee exemption
Scholarship Seats:100
Class Arrangements:
Around 20 classes per week, Medium intensity formal Chinese language training.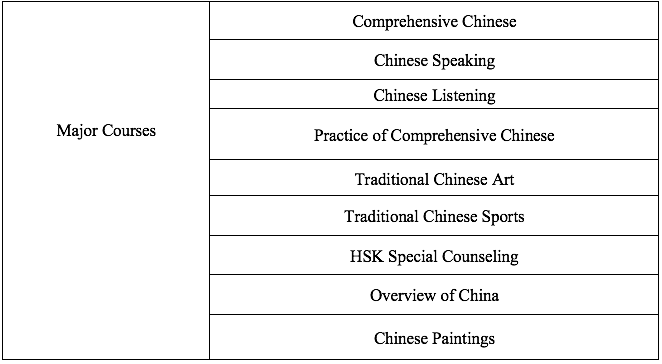 Requirements:
1. 18-30 year old
2. Obtained above 60% marks
Strength of the Program:
1. Study one year high quality Chinese language for free
2. Get Completion Certificate and support from the school for HSK Exam
3. High chance to apply for full scholarship for master and PhD
4. High opportunity to apply for CSC or"Belt and Road" full scholarship to study in China
Students with higher marks and HSK certificate have the priority to be selected
Application Documents:
1. Application Form
2. Highest Degree
3. Transcript
4. First Page of the Scanned Passport
5. Physical Check
6. Non-Criminal Record
7. Passport Sized Photo
8. HSK certificate if available