More and more international students decide to do a full degree study in China. Studying at a university is a whole adventure on its own, but doing so in China is on a completely new level. Between attending classes and making exams, many students spent the rest of their time sightseeing, shopping or discovering the nightlife in China.
Are you curious whether or not studying in China is something for you? Or do you simply want to study Chinese and learn about the Chinese culture? Then this program is definitely something for you!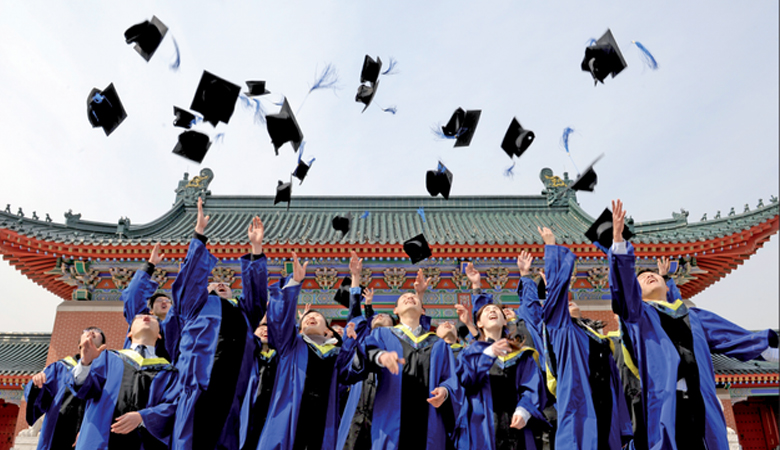 About the Program
This two-week program is specifically designed to let participants experience student life in China without having to commit to a full degree. During the program, you will follow Chinese language (speaking, reading and writing) and culture classes; visit famous local companies, go sightseeing through the city and experience everything else China has to offer.
Details of the program are as follows:
Location: Hebei, Beijing, Chongqing, Lu'an etc. (More information about current universities below)
Starting Time: Anytime if there are above 10 students (Unavailable during Summer and Winter Holiday, respectively from July 15th - Sep. 1st and from Jan. 15th - March 1st.)
Duration: 2 weeks
Program fee: 2500RMB total, including tuition fee, accommodation fee, registration fee, books, meals. Air ticket, visa fee are not included.
Chinese Language Class
The university's main objective is to increase the enthusiasm for learning Chinese. Moreover, it will ensure the language classes are in accordance with the participants' current Chinese level. During the language classes, students will learn Chinese speaking, reading and writing. Furthermore, the university will teach all students the proper tools and methods to continue (self)studying Chinese after the program has ended.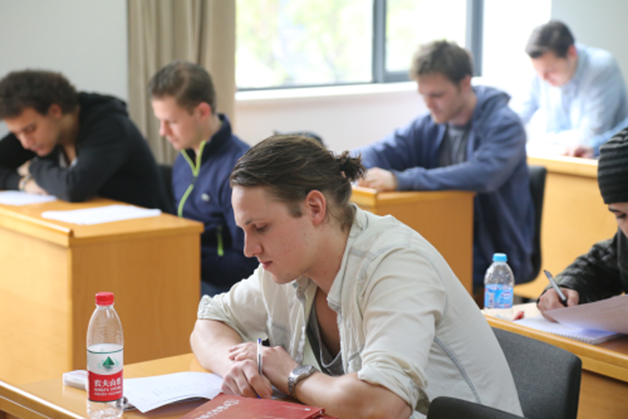 Colorful Chinese Culture Experience
Course China is a country with more than 5,000 years of history and unique culture. To help you better understand China and its diverse culture, we will provide you with a range of cul-tural events to add more color to time in China. These cultural activities include experiencing China's famous tea ceremony, Beijing opera, Chinese calligraphy, PingJu, shadow play, paper-cutting, Tai Chi and local dialect.
Professional Course Experience
The university arranges accomplished professors and lecturers to show students the benefits of the school and its courses in a lively, interesting and engaging manner. By attending lectures and later putting the newly learned theory in practice, students can experience the relation between modern technology and daily life in a unique way. Some of the technologies they get to deal with are: machinery, electricity, rail transit, electronic information technology and computer technology. At the hand of this tech, Students can experience the joy of innovation by creating and assembling circuit boards, small manuals and other small technological inventions themselves.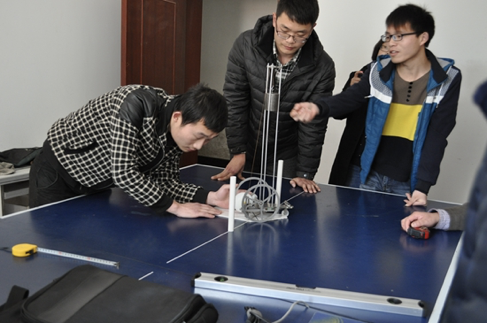 Company Visit
Our motto is "Reading thousands of books is not as good as traveling thousands of miles. Practice is the only means of testing the truth." In order to help students better understand whether their knowledge at school can be applied to future work, and how to consciously prepare themselves for future employment, the school carefully arranged to visit famous local enterprises. During the visit, the company representatives will introduce their business and describe the qualities and skills of the talents they need. Also, they will give a workshop on how the students can become a qualified person in the workplace.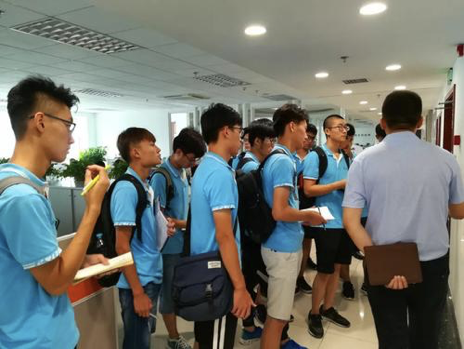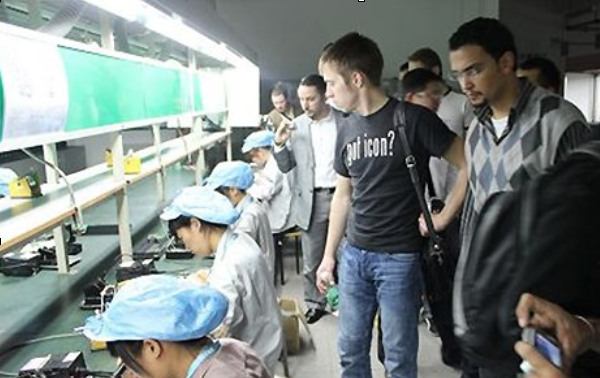 Reference Itinerary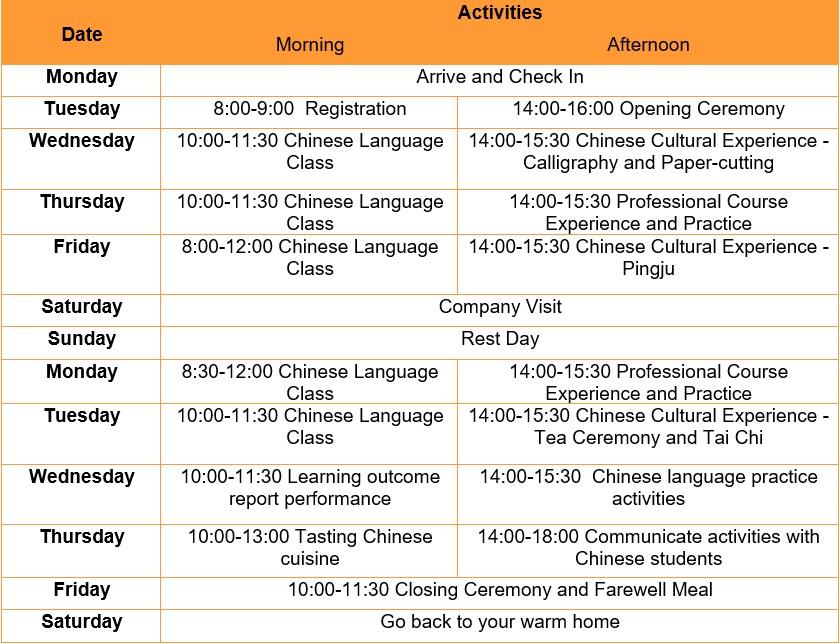 Accommodation
Participants will enjoy a comfortable double room or quad room on the university's campus.
Participation Requirements
1. Above 18 years old;
2. Love to learn Chinese.
Application Process
1) Apply and confirm whether Chinese universities could accept or not (normally takes 2-3 weeks);2) Submit the participants information, passport and their studying certificate;
3) Pay the application fee (may vary depending on the selected city);
4) Receive invitation letter from the Chinese university, which will take 2-3 weeks after payment;
5) Apply for visa;
6) Registration at the University.
Universities Currently Providing This Program
Hebei Engineering and Technical College:

Founded in 1997, Hebei Engineering and Technical College is a full-time college focusing on applied technology-based undergraduate education and higher vocational education at specialist level. The school is located in Shijiazhuang, the capital of Hebei province. HETC has 10 faculties covering subjects from Architecture and Engineering to Economics and Humanities. The school sees great importance in international exchanges and cooperation and has established cooperative and exchange relations with various renowned universities in the UK, US, South Korea, Singapore, Malaysia and other countries. Furthermore, HETC has build a special platform for international talent training which meets the different levels of teachers and students at the college.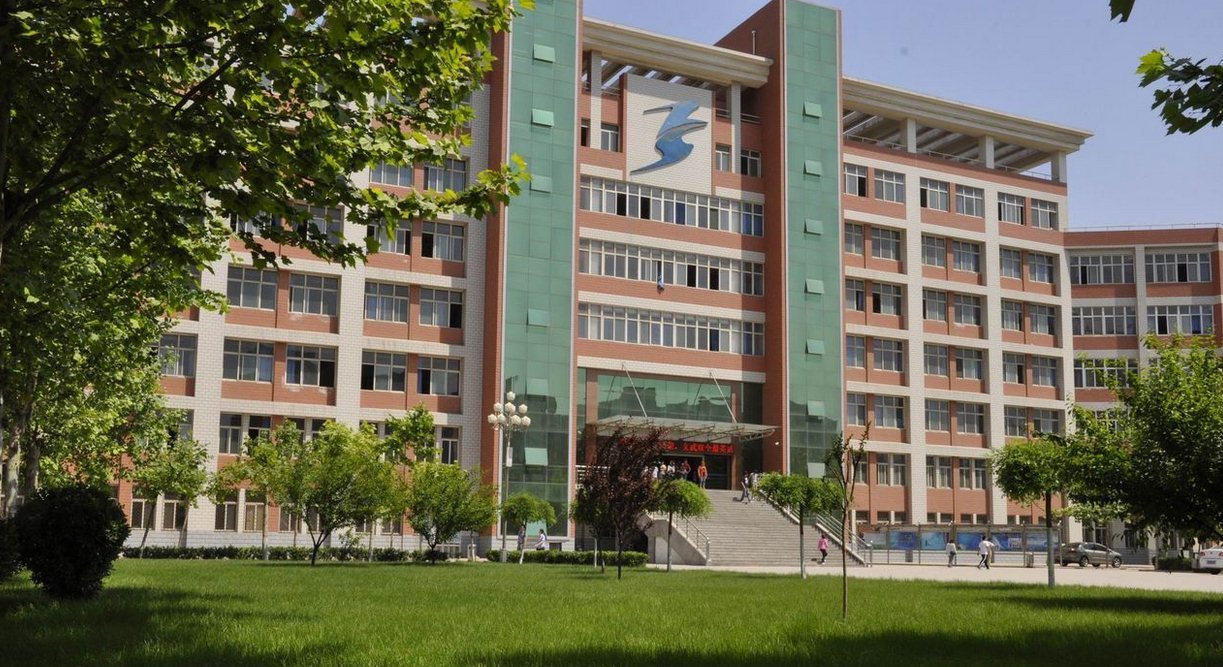 Tangshan Industrial Vocational and Technical College:
Tangshan polytechnic college is also located in Hebei province, in Tangshan. TIVTC has over 15,000 students and 8 departments covering majors in Engineering, chemicals, design, preschool education and other modern services. In 2014, the colleged moved its campus to Caofeidian to participate more in Beijing-Tianjin-Hebei coordinated development. The newly constructed campus enjoys the most modern facilities to accommodate all the wants and needs of modern-day education. The Tangshan college is a great enforcer of industry-university integration. In the 40 years since the school's founding, TIVTC has recruited and brought forward hundreds of talents and award winners, taking up respectable positions in the province's businesses. Moreover, the university has international relations with universities and enterprises from the US, Switzerland, Germany, Belgium and more.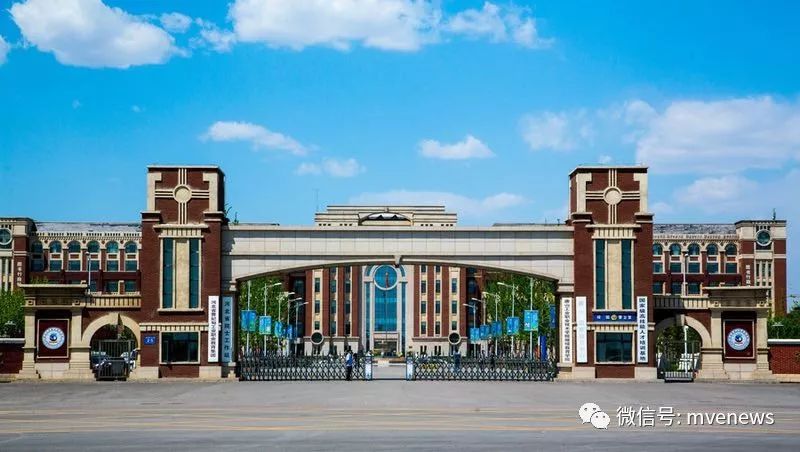 Beijing Institute of Finance and Commerce Management:
Established in 1979, BIFCM is a higher education institution based in Beijing. It mainly focuses on training for national key enterprises and the management of large and medium-sized enterprises in Beijing, China. The school emphasises the importance of vocational education, international cooperation and post graduate education. The college has departments in business administration, finance and accounting, economics and trade, information management, engineering, social sciences, foreign languages and other basic disciplines. Over 6,000 students are registered every year; following 1 of the college's 44 majors.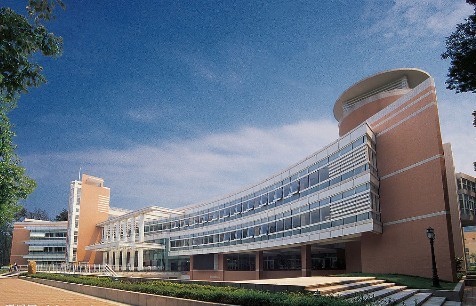 Chongqing City Management College:
Set up in 1984, Chongqing City Management College is a full-time college, sponsored and constructed by Chongqing's municipal government and the Ministry of Civil Affairs. The college is located at Chongqing University Town. Its motto is "relying on civil affairs, serving local and development with specialties". CCMC has 12 teaching branches, varying from social work to engineering. Its campus has over 350 experimental and practical labs, technology and electronic centres, sports accommodations and various other facilities to meet all student needs. Furthermore, CCMC pays great attention to scientific research and teaching reform; having more than 20 research creation groups. Internationally, the college has established 59 cooperations with governments, industries, enterprises and other schools. These cooperations take place with schools from over 20 countries in the US, EU and Asia. Lastly, the university offers various dual language and English courses for international students.


Lu'an Vocational and Technical College:
LVTC is a public Institution of full-time Higher Vocational Education (IHVE) located in Lu'an, Anhui Province. The university has gained a large number of awards and honours in the past couple of years. It is one of Anhui Demonstrative IHVE's, addressed as a Development Unit for Top IHVEs and for Anhui first skilled high-level local universities. LVTC covers an area of over 1 million square meters. It employs over 500 faculty and staff employee and has nearly 10,000 students. The college has 13 training centres in engineering, business, arts design, information technology and more. Furthermore, LVTC has over 150 laboratories total. The school has established 6 schools and 12 departments with 45 majors, covering technological studies, business, social studies and humanities. Furthermore, the college participates in various international exchanges and academic and business cooperations.